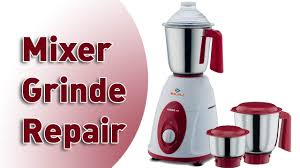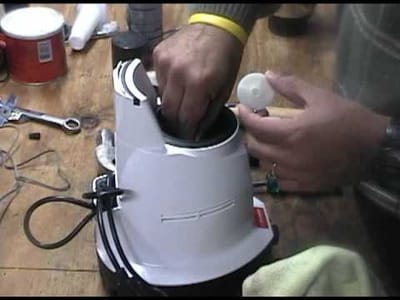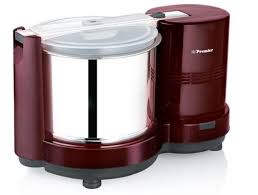 Doorstep Mixture, Grinder Repair and Technician :(Soon Service Available)
Our Team caters fastest and easiest Mixer and Grinder, cooker Repairing Service at your doorstep. We have reliable and talented engineers who are outstanding in dealing with all kinds of mixer and grinder issues. We also provide support to all brands like Preethi ,Butterfly Bajaj, Prestige, ...

Our Repair Service Includes:
• Multi-speed Switch
• Motor
• Jar blade
• Pulley
• Cord and Cables
• Gear
• Winding
• Internal Components

Additional issues that our Team deals with:
• Tight buttons of the mixer grinder
• Jammed stuck blades
• Spark and burning smell coming from mixer grinder
• Slow moving blades
• Tightening the Drive Stud
• Electric power problems

**Any home appliances repair is done by our own technicians. We do not contract out through any agents. Our doorstep minimum service charge is **for any type of Home Appliances services.

Benefits:
• Standardized Rates
• Qualified & skilled professionals
• 100% customer satisfaction
• Tailored-made servicing as per the customer's needs

If you come across any mixer or grinder related issues, then contact us to get it solved immediately. Our specialists will visit your home, analyse the issue, and provide you with the best service out there in the industry.